TASTE OF ITALIAN STYLE ENDURO
ISDE ITALIA 2020
FIM International Six Days of Enduro is finally coming back to Italy seven years after the Sardinia's Six Days in 2013; on this occasion, the competition will take place in Northern Italy and more precisely in the Apennines between Lombardy and Piedmont. The 95th Six Days will occur on a challenging field, surrounded by amazing lands that separate the Po Valley from the Ligurian Sea in the sign of pure Italian tradition and style.
RIVANAZZANO TERME
THE PERFECT LOCATION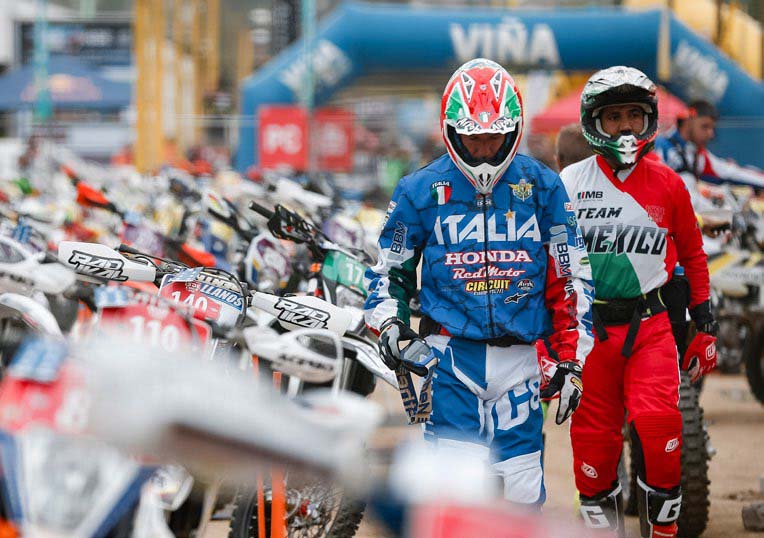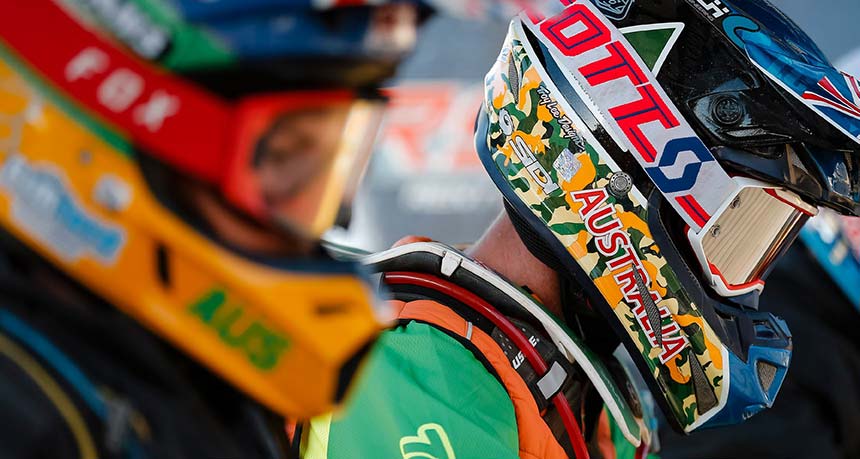 PROGRAMME
6 DAYS OF PURE ENDURO
PADDOCK OPENING
Monday 24 August, 2020. Rivanazzo Terme (PV).
OPENING CEREMONY
Saturday 29 August, 2020. Pavia.
SIX DAYS
From Monday 31 August to Saturday 5 September 2020.
ENDURO VINTAGE TROPHY
From Thursday 3 to Saturday 5 September, 2020 (Final Motocross included)
Prologue and acceleration test on Wednesday 2, 2020. Airport's Dragstrip
FINAL MOTOCROSS
Saturday 5 September, 2020. Ottobiano Motorsport Circuit.
PRIZE GIVING CEREMONY & 6 DAYS PARTY
Saturday 5 September, 2020. Salice Terme Park, Godiasco (PV).
PADDOCK
HEART OF THE SIX DAYS
The paddock is located inside the touristic airport of Rivanazzo Terme, only 4 km from Voghera (40.000 inhabitants) and 35 km from Pavia. The most important dragster competition in Italy takes place every year on the surface of departure. It will be designed to offer a full range of services to enhance the enjoyment of our Six Days experience!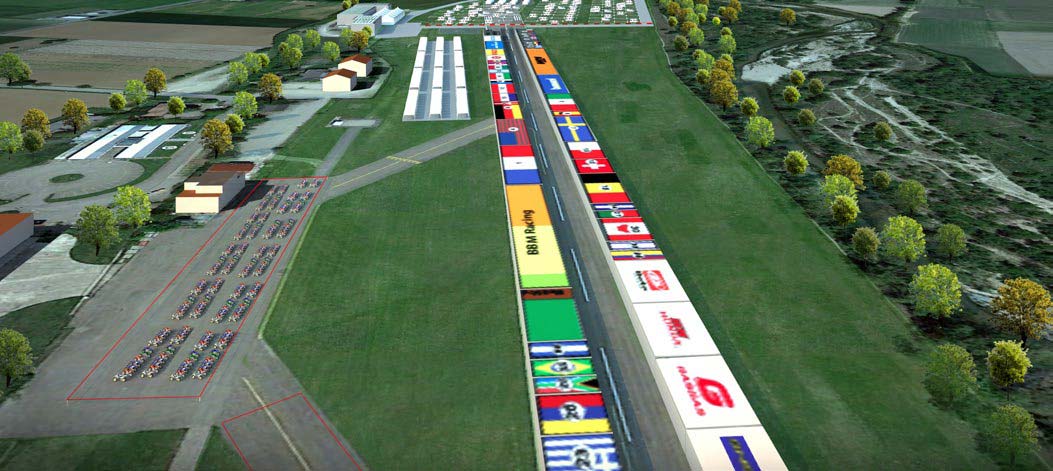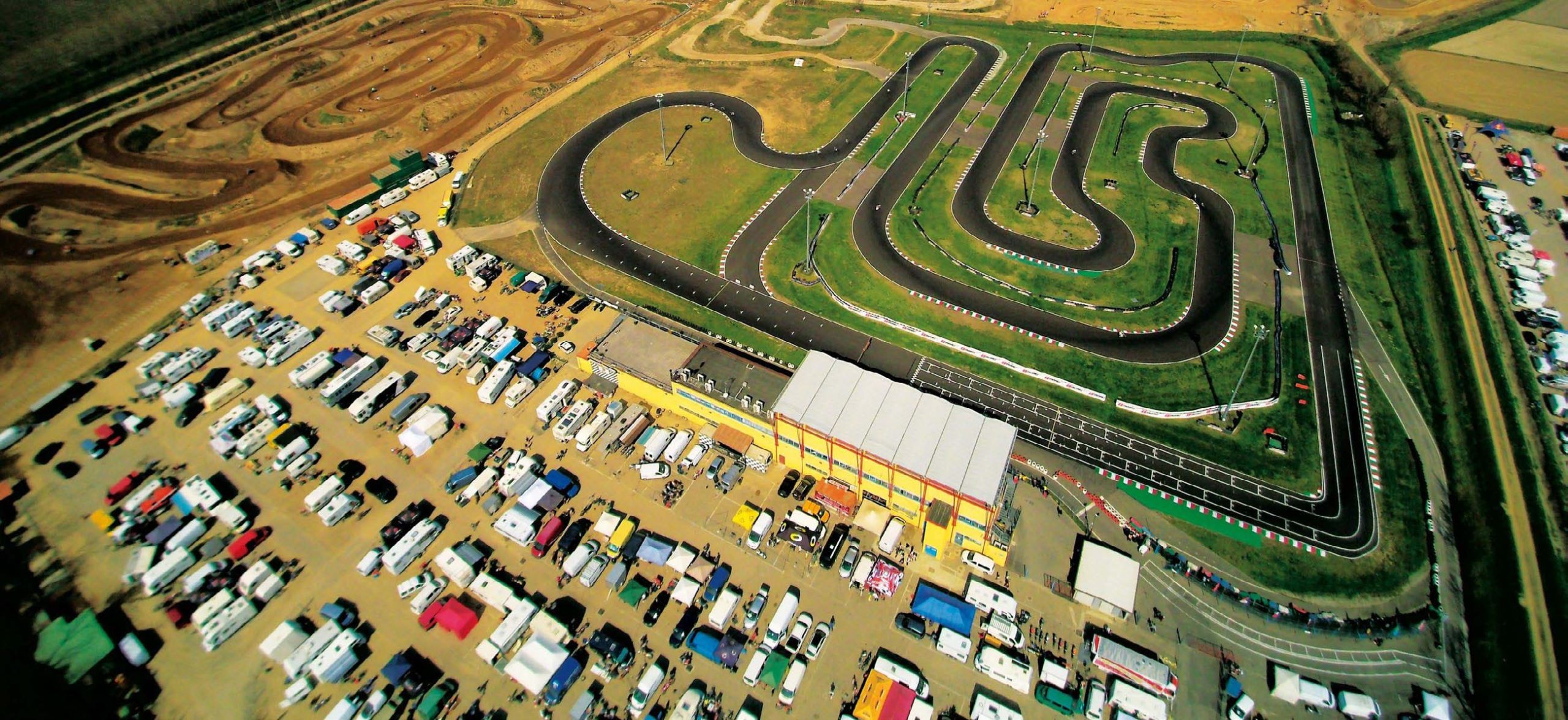 OTTOBIANO MOTORSPORT
FULLY CUSTOMISED FACILITIES
The Final Motocross will start on Saturday 5 September, 2020 on Ottobiano Motorsport, the 1 800 meters international circuits. This is the perfect scenario for the show that has hosted the FIM MXGP Motocross World Championship.
FUN, WELLNESS AND RELAX AREAS
Two large petrol stations located 100 meters from the paddock
At Rivanazzano Terme (4km), Salice Terme (6km), Varzi (30km), Pavia (35km).