Located inside the touristic airport of Rivanazzano Terme, only 4 km from Voghera and 35 km from Pavia.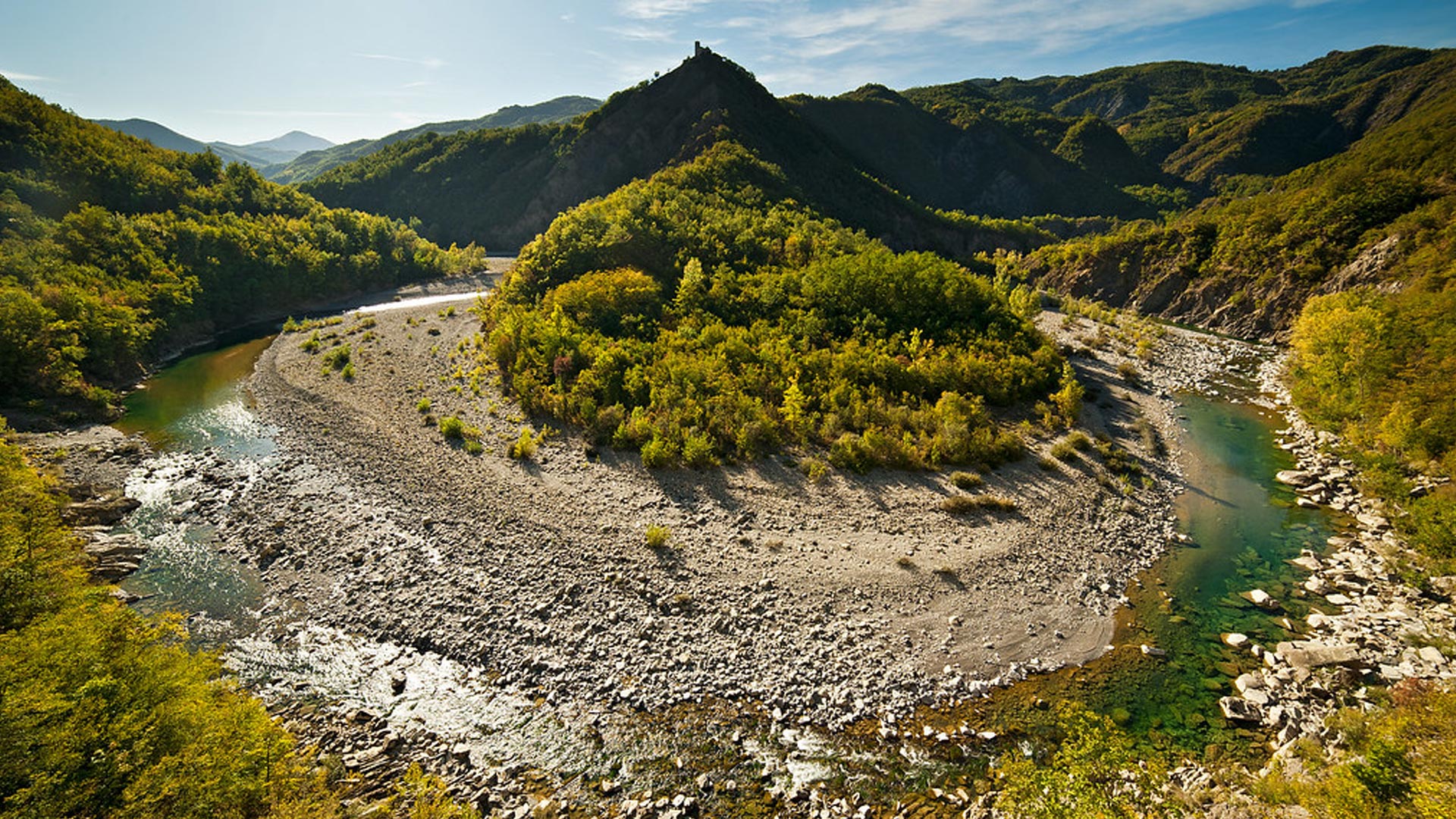 Lombardy & Piedmont
Italy
Six Days Enduro of Nations is finally coming back to Italy seven years after the Sardinia's Six Days in 2013.
Italy Awaits FIM ISDE
This year's FIM International Six Days of Enduro (ISDE) might only have come to a close but plans are already in place for next year's race to take place in Italy.
Highlights – Day 3
Discover the FIM ISDE videos on the FIM Youtube Channel
ISDE GALLERY
Everything you need to see about the ISDE, from FIM-pictures.com