More than a century ago, in 1913, the most exciting and venerable of off-road motorcycling events was born. We know it as the International Six Days of Enduro and its story is still unfolding today.
The British launched the idea of a contest known as the Silver Vase for teams consisting of three riders who had to use bikes manufactured in their own countries. Later on, the World Trophy was introduced. This Trophy was competed for by groups of four riders and, unlike the Silver Vase, the riders were allowed to ride motorcycles from anywhere in the world.
The World Trophy marked the beginning of a new era characterised by British domination. The Trophy was won by the same delegation sixteen times! However, in the Silver Vase, it was Czechoslovakia that was completely unrivalled. The set a record of seventeen victories that is still unbeaten.
For three successive decades, the 50s, 60s and 70s, Eastern Europe led the field with Eastern Germany and Czechoslovakia in the vanguard.
However, from the early 80s, when the name of the event was changed from International Six Days of Trials to International Six Days of Enduro, Italy and Sweden became the strongest nations, battling it out for the next fifteen years.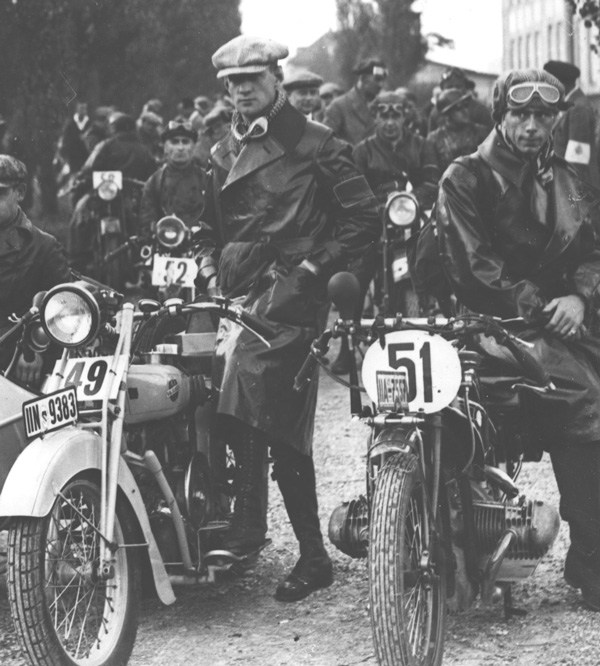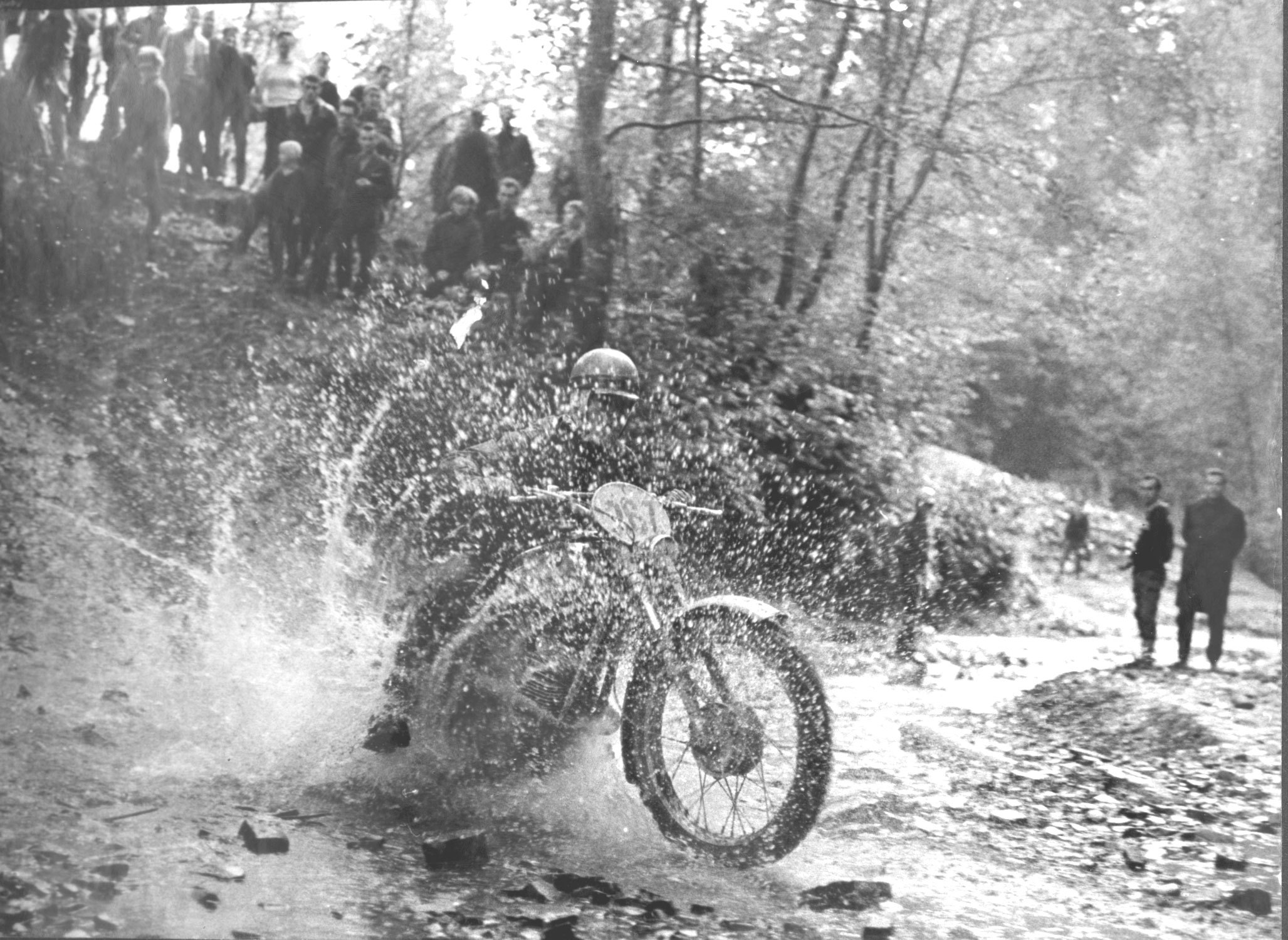 In 1985, the Junior Trophy, exclusively for riders up to the age of 23, was renamed the Silver Vase. The World Trophy took on its current configuration, with teams of six members, free to choose their own bikes.
Finland had its first success in the Junior category in 1989 with a crew led by the very promising Kari Tainen. He organised his first Six Days seven years later and from that moment onwards, "Suomi" Enduro became extremely popular. However, France and Spain were also beginning to show their mettle.
In 2007, the Women's Trophy for teams of three riders was introduced, and since the beginning, it has been dominated by the French. Today, in addition to the World Trophy, the Junior Trophy and the Women's Trophy, there is also Club Team Award for three-member teams representing their clubs.