TASTE OF ITALIAN STYLE ENDURO
ISDE ITALIA 2021
FIM International Six Days of Enduro is finally coming back to Italy eight years after the Sardinia's Six Days in 2013; on this occasion, the competition will take place in Northern Italy and more precisely in the Apennines between Lombardy and Piedmont. The 95th Six Days will occur on a challenging field, surrounded by amazing lands that separate the Po Valley from the Ligurian Sea in the sign of pure Italian tradition and style.
RIVANAZZANO TERME
THE PERFECT LOCATION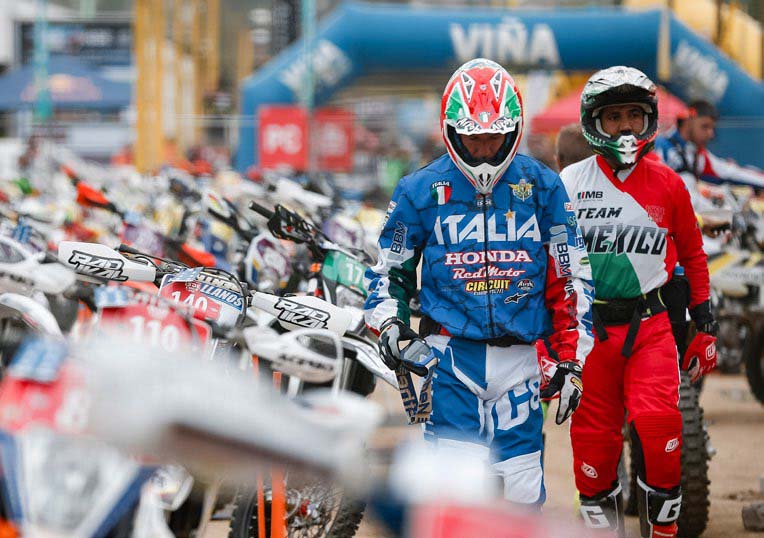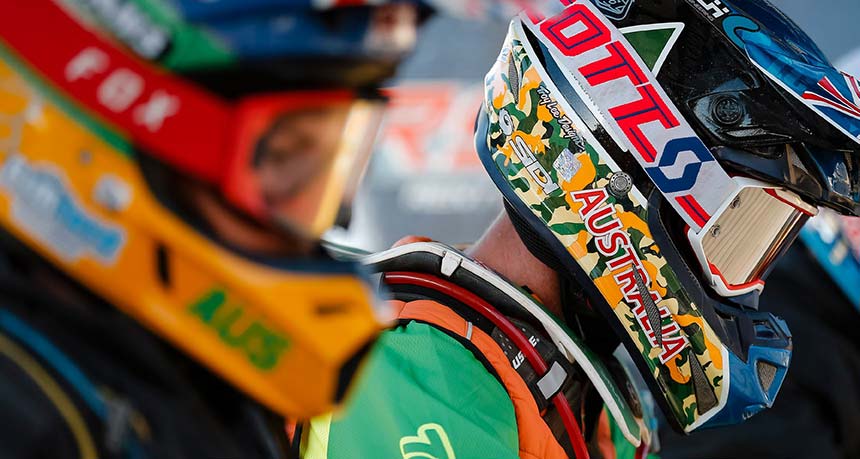 PROGRAMME
6 DAYS OF PURE ENDURO
PADDOCK OPENING
Monday 23 August, 2021. Rivanazzo Terme (PV).
OPENING CEREMONY
Saturday 28 August, 2021. Pavia.
SIX DAYS
From Monday 30 August to Saturday 4 September 2021.
FINAL MOTOCROSS
Saturday 4 September, 2021. Tazio Nuvalori Circuit (16km from the Paddock).
PRIZE GIVING CEREMONY
Saturday 4 September, 2021. On the Final Motocross stage.
6 DAYS PARTY
Night of Saturday 4 September, 2021. Save the date! 

PADDOCK
HEART OF THE SIX DAYS
The paddock is located inside the touristic airport of Rivanazzo Terme, only 4 km from Voghera (40.000 inhabitants) and 35 km from Pavia. The most important dragster competition in Italy takes place every year on the surface of departure. It will be designed to offer a full range of services to enhance the enjoyment of our Six Days experience!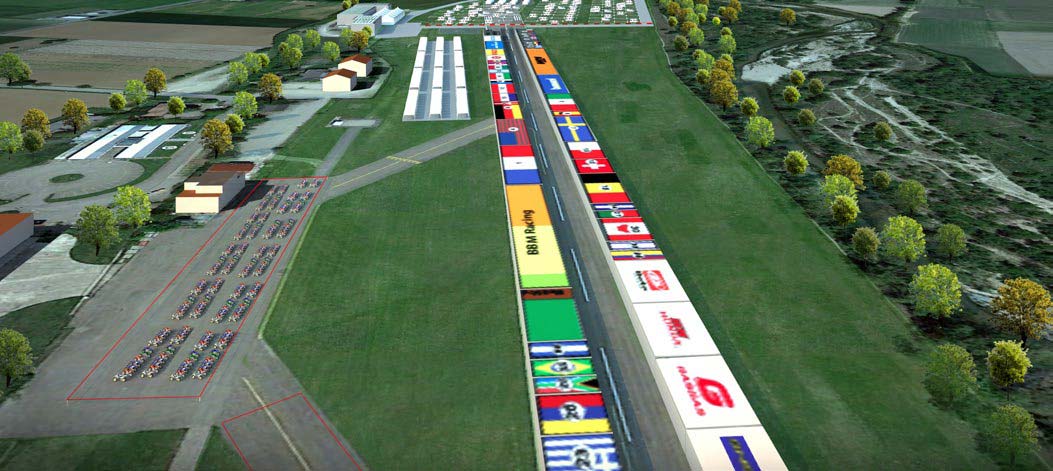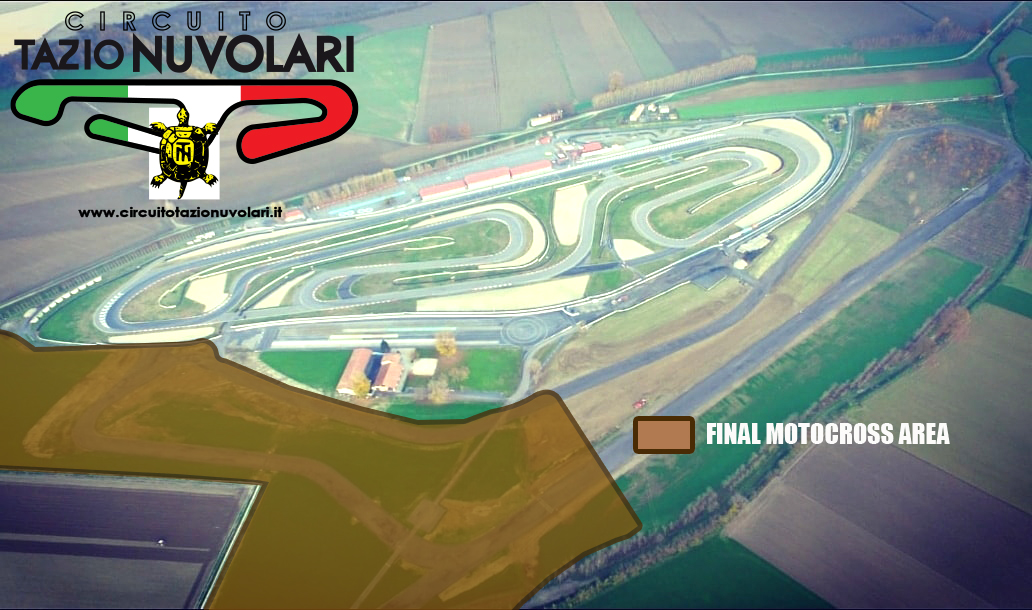 FINAL MOTOCROSS
TAZIO NUVOLARI CIRCUIT
The Final Motocross will start on Saturday 4 September, 2021 on the Tazio Nuvolari Circuit. This is the perfect scenario for the show that stands close to the Paddock (16km away). An ideal place with all the facilities to welcome both teams and fans not forgetting an exciting specially designed motocross track right next the asphalt circuit.
PADDOCK SERVICES
Paddock:2 large petrol stations located 100 meters from the paddock.
Course: Petrol stations are available near each Service Time Check.
The organisation proposes a weights rental service to secure your structure* in the Paddock: secretary@isde2020.it
*As mentioned in the Event Supplementary Regulation, it is forbidden to pick sticks or nails, nor to drill on the asphalt part of the Paddock. So Teams must bring their own weight to secure their structure.
Your Team organisation requests a catering unit. Contact the Organiser / Paddock Manager and express your needs. A fee will be calculated accordingly: bandoli@isde2020.it
As mentioned in the Event Supplementary Regulations, it is forbidden to use gas or electric cookers in the Paddock.
The hospitality / catering units can be installed in a specific area near the paddock. The hospitality / catering units needs in terms of water and electricity connections are not included in the registration fee.